Rice & Co is a modern CPA firm serving Alberta and BC. We're not old, we don't want your shoebox of receipts, and we don't want to only talk to you at tax time. We work with owners who want to do better, who want to innovate, and who view their accountants as a partner, not just a cost of doing business.
Why do those clients want us? Because we are experts in automation and efficiency. An online accounting platform that connects to your bank, payroll, inventory and sales systems? Making expense claims as easy as Instagram? We can do that. A system that auto-fetches and records your bills each month? We can do that too. Through all this, we drastically reduce the time you spend on accounting, so you can focus more on what matters most to you.
If you think we're the kind of accountants you'd like to work with, we'd love to hear from you.
Accounting for you.
Rice and Company LLP was formed in 2011 and is based out of Calgary, Alberta. We specialize in audit services for Exempt Market Offerings. Additionally, the firm also provides Corporate Governance and Internal Control Services. We also cater to the preparation of Notice to Readers and taxation guidance for high net worth individuals and corporations.​
A CFO is a critical partner in planning for the growth and success of your business. However, not every business needs or can afford a full-time CFO, and often push the role on their bookkeeper or controller. Our virtual CFO services allow you to access the experienced executives you need, on a hourly or fixed fee basis.
We know every business is different, so we customize our offerings to match your needs. Our services  can include assistance with financial reporting, budgeting and forecasting, managing cash flow, and obtaining external investment or funding.
Financial Statements & Tax Preparation
We offer Notice to Reader financial statements and tax services for corporations and their owners. Additionally, we can assist you in dealing with the CRA, including filings, inquiries and audits.
online bookkeeping & Payroll
Snap pictures of your receipts and let us do the rest. We are proud to partner with Xero, the best online accounting system in the world, to offer you simple, paperless record keeping.  With automatic bank reconciliations, iOS and Android apps, and one-click reporting, Xero gives you the information you need to make the important business decisions.
Alongside Xero, we recommend PaymentEvolution, a modern, online-only,  100% Canadian, payroll solution. Featuring an intuitive interface, ePay, custom employee portals, and a direct feed into Xero, payroll can be done in as little as 30 seconds.
Rice & Co provides audit services to private entities, not-for-profits and non-reporting issuer exempt market participants. We are able to audit financial statements under ASPE, ASNPO or IFRS.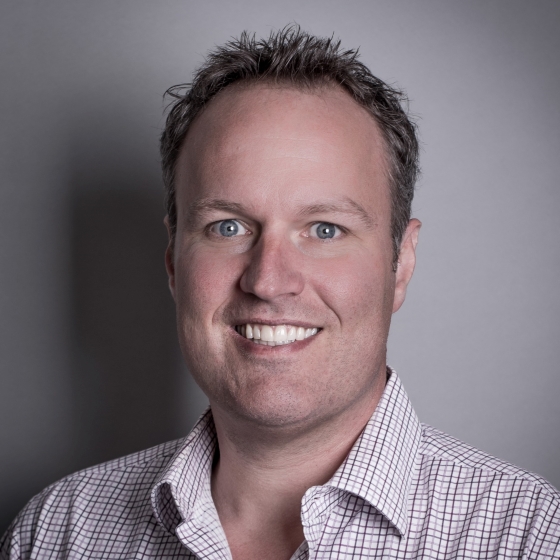 Tyler Rice CPA, CA, MPAcc
Founding Partner
Tyler's practice is focused on fast growing companies and includes capital market advice, mergers and acquisitions, financings (debt and equity), and publicly listed entity reporting requirements including participation as a member of Audit Committees.
Tyler has worked with start-ups and rapid growth businesses in many roles, including advisor, CFO, director and investor with multiple successful exits both domestically and internationally. His clients include companies that span a number of jurisdictions and industries including mining, healthcare, real estate, Co-ops, retail, farming, construction and manufacturing.
An active community member, Tyler was recently honoured as the 2020 Volunteer of the Year by Community Futures of Central Kootenays for his contributions to the area, including coaching hockey and basketball teams, serving on volunteer boards and mentoring local businesses.
Tyler has a Masters in Professional Accounting from the University of Saskatchewan and a Bachelor of Management from University of Lethbridge.
Ryan Hoult CPA, CA, ICD.D
Managing Partner
sRyan is an experienced executive, with past roles including CEO of a tech company and CFO of public and private companies.  As a computer science graduate, Ryan takes the lead in helping our clients transition to modern, automated accounting solutions.  A graduate of CPA Canada's 3-year tax program, Ryan can assist with tax issues at any stage, from planning to audit.
Ryan has worked extensively with international entities, and is a CPA in both Washington, USA and Hong Kong, PRC in addition to his Canadian designations.
Ryan is Vice-Chair of the Theatre Calgary Endowment Foundation, and a Director of the Lycée Louis Pasteur Society. Ryan also holds the Institute of Corporate Directors ICD.D, the leading designation for governance professionals and independent directors.
Chad Murray CPA, CA
Manager
Chad is an experienced CA, with 8 years of public practice experience at Deloitte and a regional BC firm before joining Rice & Co in 2019. Chad is currently completing CPA Canada's 3-year in-depth tax program, and is focused on our small business clients.
Don Nguyen CPA
Manager
Don has experience performing controller and CFO services such as financial statement preparation, management discussion and analysis, financial analysis and year-end and tax filings for private and public companies. He has worked in a variety of sectors, including health care, oil & gas, lodging and mining.
Victoriana Perez BA
Project Manager
Victoriana is passionate about process improvement, and helps our firm and its clients successfully navigate the changing business world. Victoriana has a BA in Economics from the University of Calgary.
Adriana Fox Lic.CP
Accountant
Adriana is a detail-oriented accountant with more than ten years of Canadian and international experience. She has a Licenciatura en Contaduría Pública (Masters in Public Accounting) from Universidad Bicentenaria De Aragua and is currently working on her CPA designation.
Austin Furber BComm
Accountant
Austin is a CPA student and graduate of the University of Calgary. He has been with the firm since 2017 and is currently working with a variety of clients in  all sectors.
Clare Kelly BA
Accountant
Clare is a graduate of the University of Calgary and a CPA candidate. Combined entrepreneurial and public practice experience motivate her to provide the most practical and indispensable support possible to clients at all stages of the business process.
Kimberly Retallick
Senior Bookkeeper
Kim is  a DFA Bookkeeping Service Specialist, with demonstrated history and strong versatile skills in general accounting for small business, and non-profit sectors.
Elyse Fox
Bookkeeper
Elyse is a graduate of SAIT's Business Administration Diploma program. She will be continuing into the Bachelor's program, majoring in accounting in Fall 2021 with future plans for the CPA program.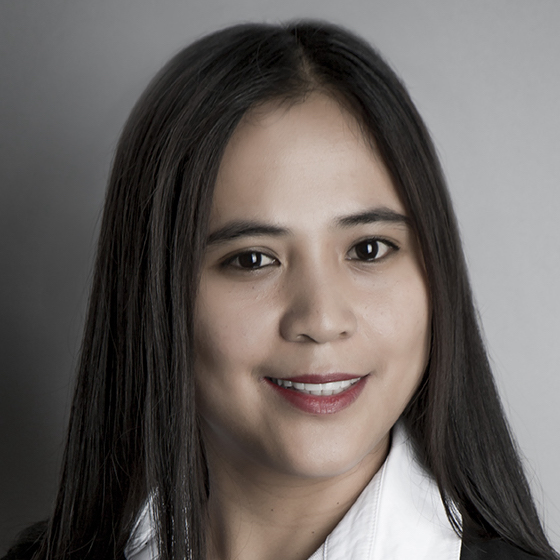 Marjorie Minasalvas
Bookkeeper
Marjorie has lived around the world and brings that experience to all her clients. With a Bachelor Degree in Education and bookkeeping certificate, Marjorie helps train our clients on Xero and Hubdoc.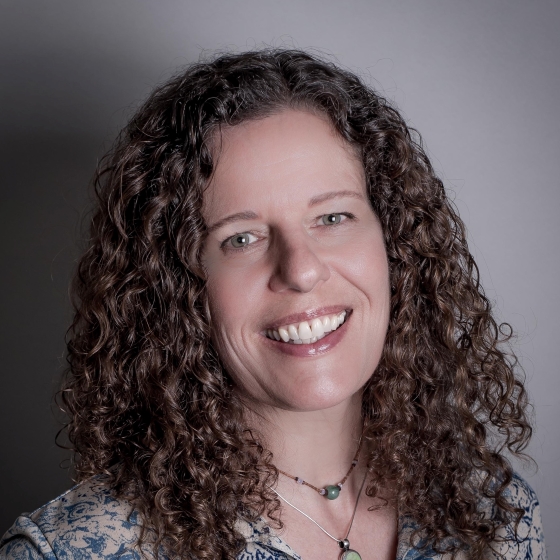 Kerry Greenley
Junior Bookkeeper
Kerry is our newest bookkeeper and is based in Nelson. Kerry loves the outdoors and escapes for a quick mountain bike ride or ski day whenever she can.